Organisation Committee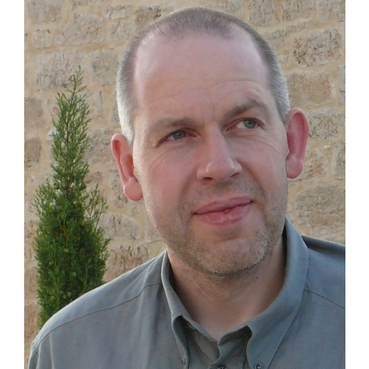 Geert Bormans
Geert Bormans has long been an angle-bracket jack-of-all-trades. He loves the beauty of a well-architected solution or a pure and simplified process. Geert makes a living as an independent consultant providing XML or Linked Open Data solutions, mainly to the publishing industry. He does so with a broad geographical flexibility.
Geert likes an interesting challenge, easily found when having two teenage daughters. However, he prefers the challenges to involve alpine ground, six strings, or markup.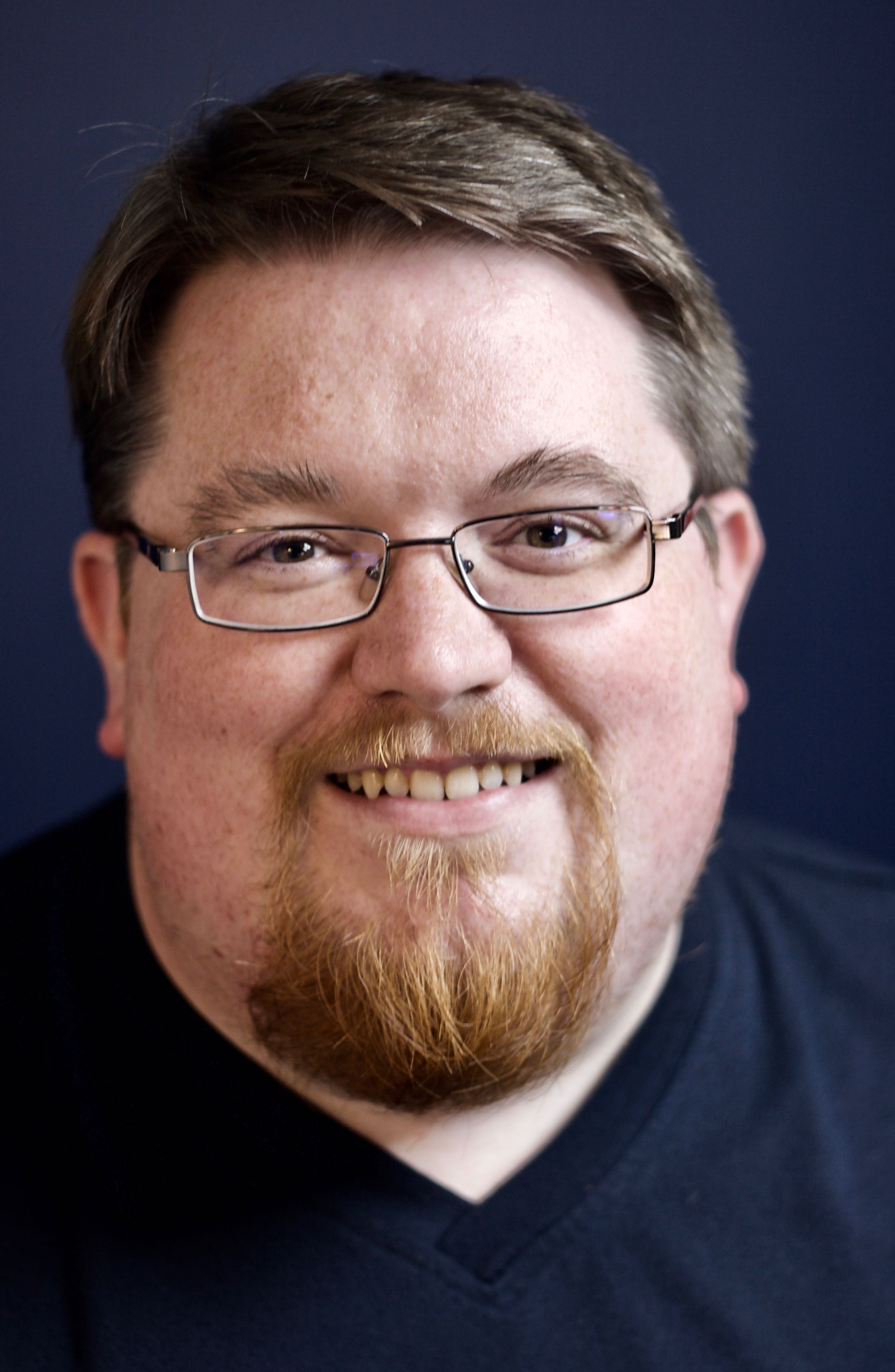 Tomos Hillman
Tom has a decade of experience with XML, XSLT, XQuery and related technologies, particularly in the field of digital publishing, quality analysis, and transformation. He has given training courses to various institutions including publishers, universities and the UN, as well as being a regular faculty member at the prestigious XML Summer School in Oxford.
Originally from Wales, he now lives with his family in Yorkshire. Tom doesn't like to conform to stereotypes, but a deep love of Star Wars, board games, fiction and animation sometimes make this hard.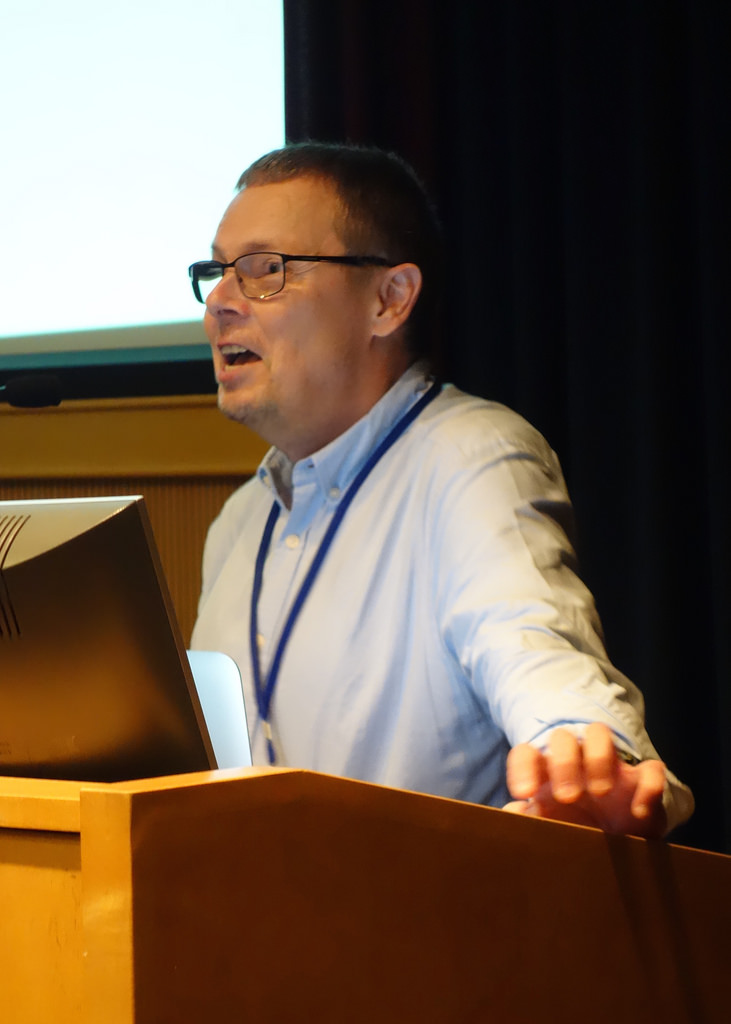 Ari Nordström
Ari Nordström is a freelance markup geek, based in Göteborg, Sweden, but offering his services across a number of borders. He has provided angled brackets to many organisations and companies over the years.
Ari is the proud owner and head projectionist of Western Sweden's last functioning 35/70mm cinema, situated in his garage, which should explain why he once wrote a paper on automating commercial cinemas using XML.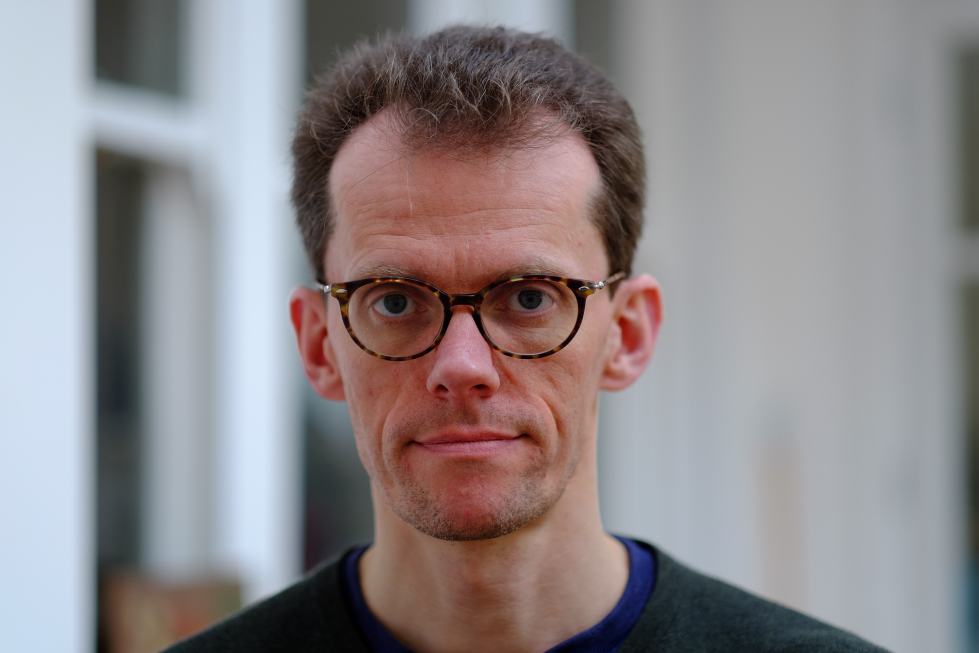 Andrew Sales
Andrew is old enough not to be able to forget SGML.
He began writing DTDs and Python programs for publishers in 2000 and, like a streaming processor, he hasn't looked back.
His day job involves architecting content for a London-based UK publisher. Out of hours, he helps organise XML conferences and maintains the Schematron international standard.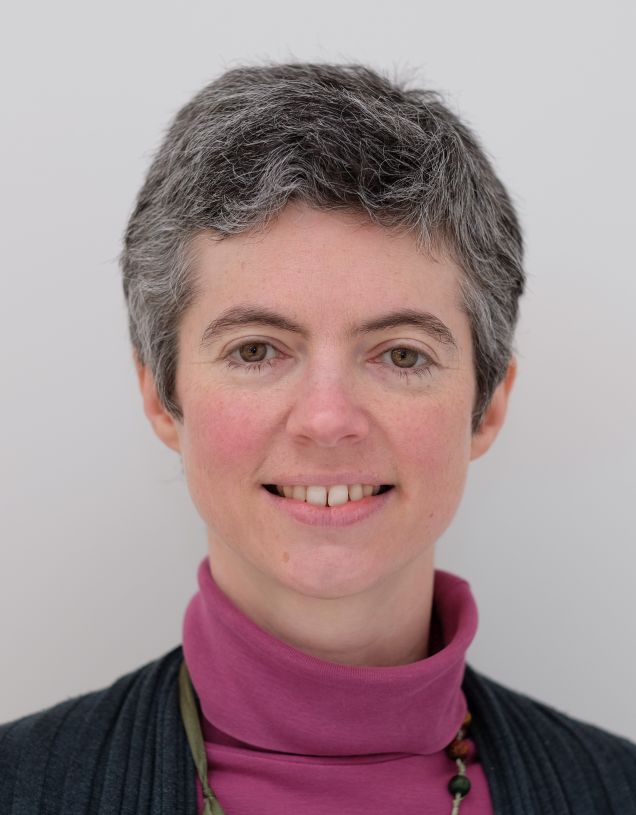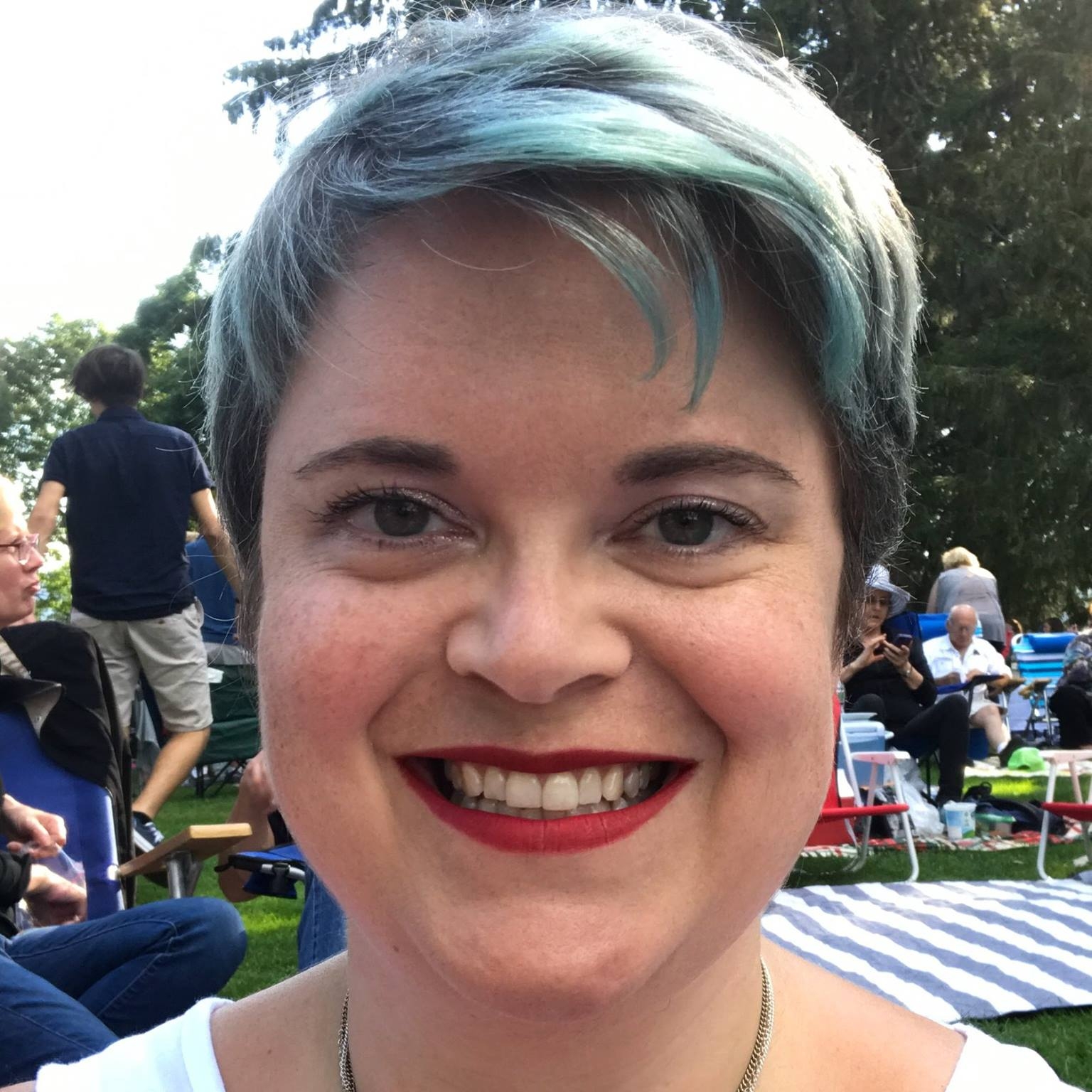 Bethan Tovey
Bethan is a PhD student at Swansea University, attached to the CorCenCC Welsh language corpus project. She is also working on creating a tagged corpus of cryptic crosswords. In her free time, she teaches English to new arrivals to the UK, writes terrible poetry, and embroiders things.
Bethan previously spent eight years working at the Oxford English Dictionary, where she learned to love the marking-up of linguistic data.